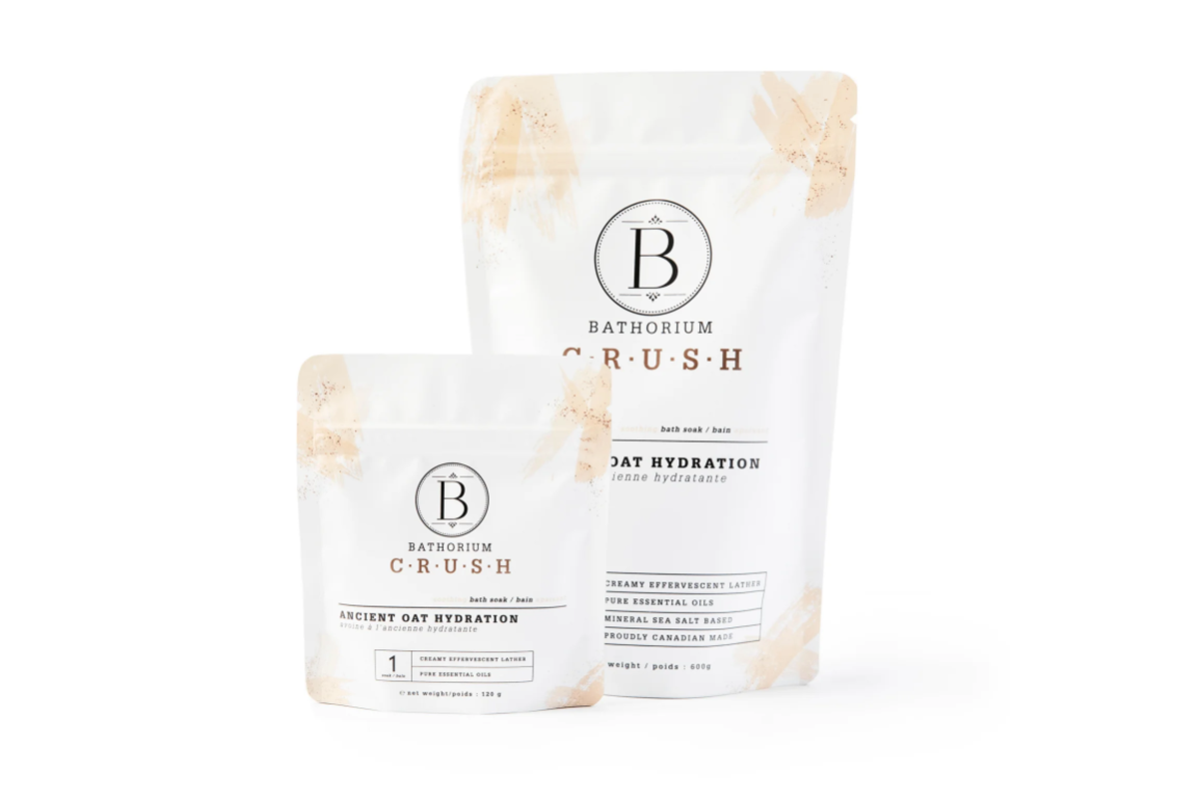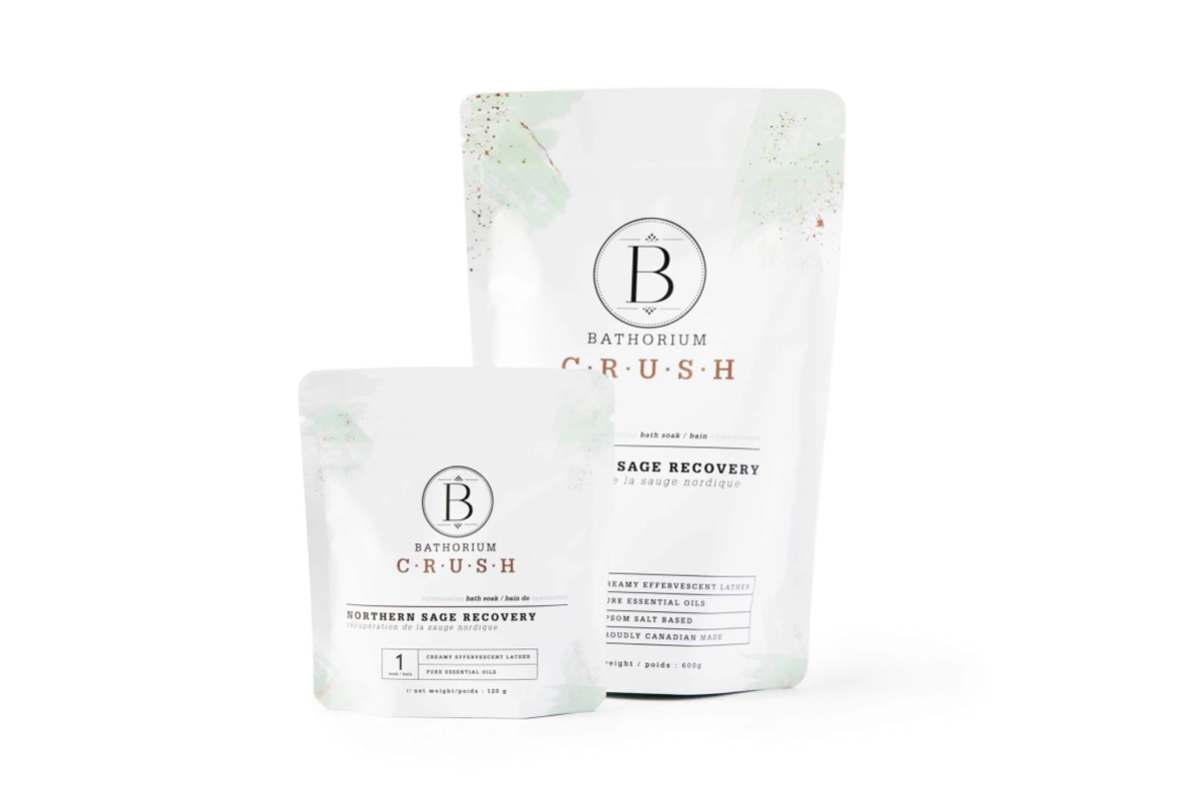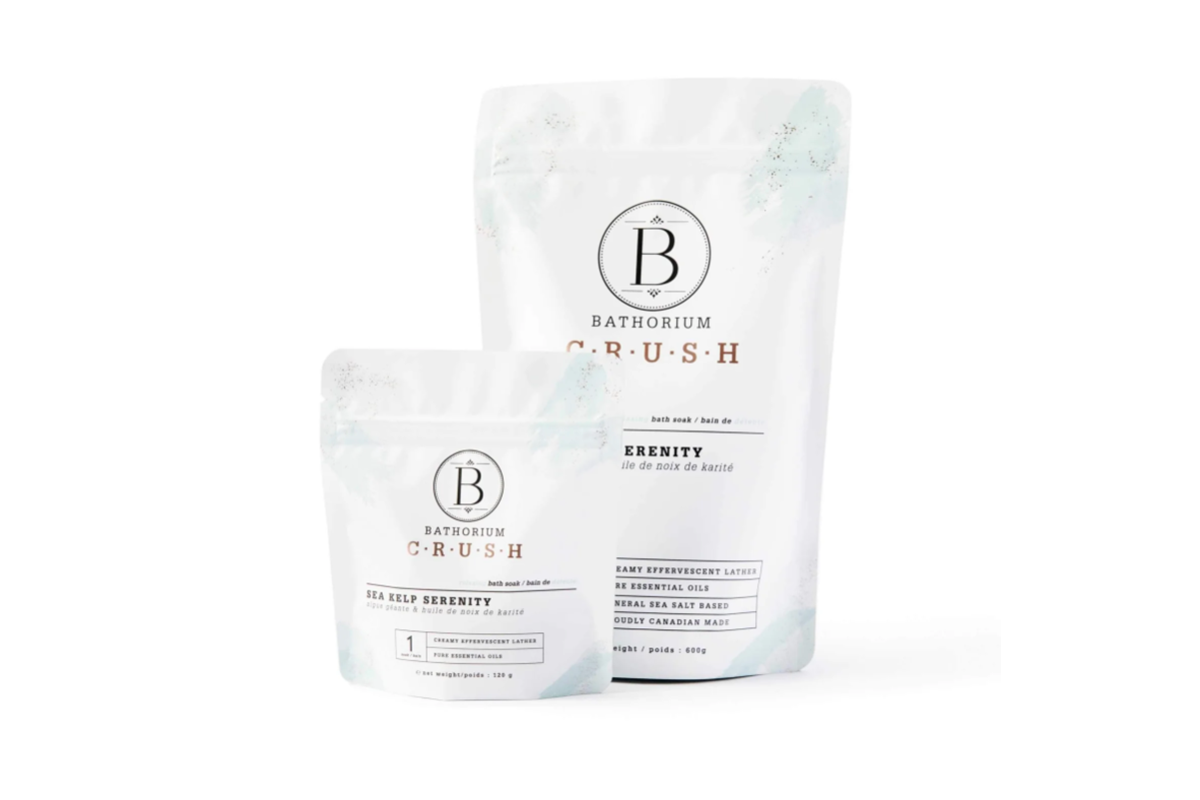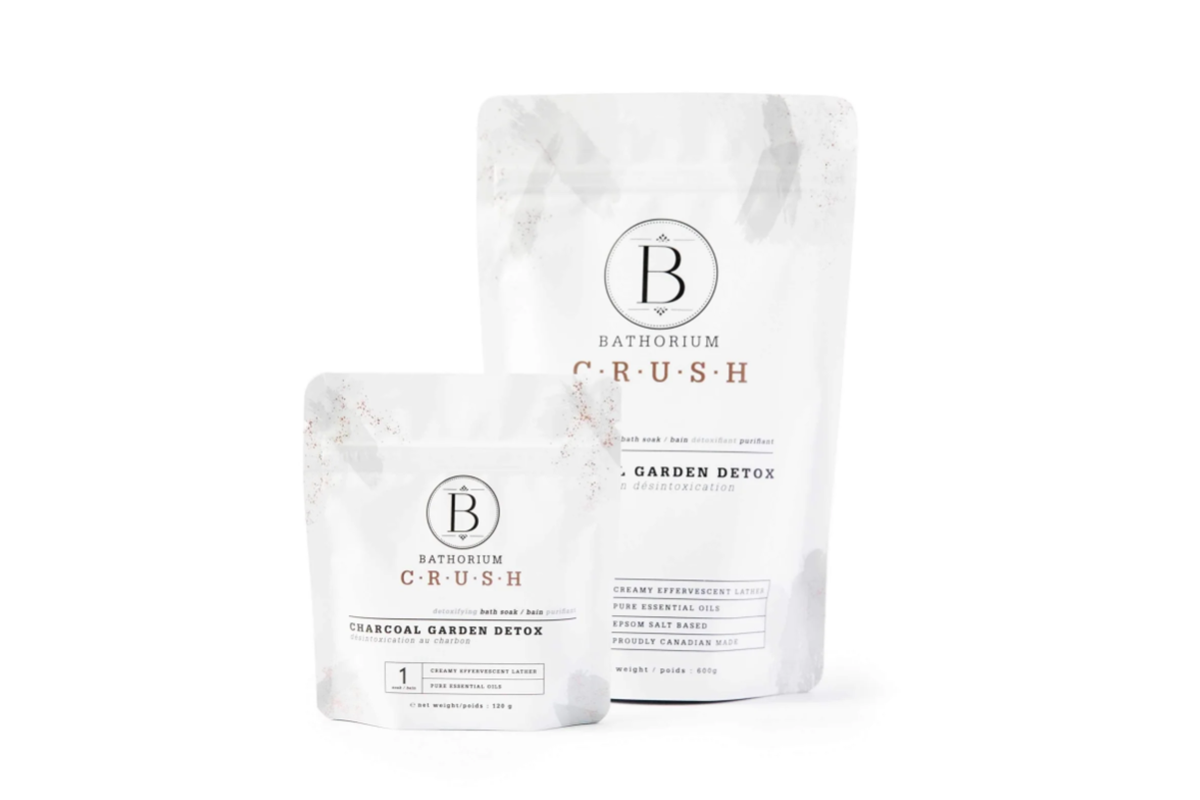 Description

Shipping

Store Pickup

Delivery
120g = 1 Bath
600g = 5 baths
Anciet Oat Hydration Crush: 
FORMULATED TO HELP YOU INSTANTLY RELAX — IT'S TIME TO SOAK AWAY THAT DRY, TIRED SKIN.
Distilled pure chamomile essential oil illuminates your bath in a creamy floral lather. Luscious, hydrating rice milks and skin-soothing colloidal oat feed dry skin while calendula flowers release their sweet scent.
Hints of: Sandalwood, Vanilla, Lemongrass, Lavender, Chamomile
Perfect for: Sleep, Hydrating, Calming, Changing of the season
MEET THE INGREDIENTS BEHIND THE EXPERIENCE:
+ Colloidal Oat: A nourishing and natural emollient (aka something that repairs, refreshes and protects skin!) oat is the superstar behind this signature soak. It also helps reduce inflammation and skin irritation.
+ Lavender Essential Oil: Quintessentially known to help lull you to sleep, Lavender can also help calm and ease symptoms of anxiety.
+ Calendula petals: This calming and soothing flower dates back to the ancient Egyptians who used Calendula petals in their beauty rituals to rejuvenate their skin. 

Charcoal Garden Detox Crush: 
THIS CRUSH IS ABOUT DETOXING THE ENTIRE BODY FROM THE OUTSIDE, IN.
Organic activated bamboo charcoal pulls toxins and free radicals from the skin while the spicy oils of basil and calming lavender soothe the mind. Epsom salts + french sea salts relax your aching muscles while a skin softening coconut milk envelops your entire body.
Kiss that boring bath, goodbye.
FYI For a total bath detoxifying experience, soak for minimum 30 minutes with a cold rinse shower immediately following. Slip into a heated bath wrap and drink 8-16 oz purified mineral water to stay hydrated. Repeat weekly.
Hints of: Lavender, Basil, Rose
Perfect for: Detoxifying, Recovery, The Traveller, Cleansing
Notable Ingredients:
+ Coconut Milk: This common skincare staple will cleanse and moisturizer your skin while offering a nourishing barrier. Get ready for a healthy, all-over glow! 
+ Sweet Basil: Sweet yet spicy with a whole lot of freshness. One deep inhale, and you'll be well on your way to zen-like clarity and focus.
+ Activated Bamboo Charcoal: The star power behind this soak, activated bamboo charcoal can detoxify and rejuvenate your skin while deeply cleansing.

Northern Sage Recovery Crush: 
EMBRACE THE ENCHANTING FEELING OF THE NORTHERN BOREALIS, DIRECT FROM YOUR TUB.
The cool tingle of fresh menthol crystal envelops your entire body while brightening sage, pine, and coriander seed detoxify and Abyssinian Oil nourish damaged skin. British Columbia glacial clay with its superior high mineral content pulls toxins and leaves the skin soft and dewy.
Hints of: Sage, Menthol, Pine, Coriander Seed
Perfect for: Muscle Recovery, Congestion-relief, Athletes
Notable ingredients:
+ BC Blue Glacial Clay: Mineral-rich, and hand harvested in British Columbia, this clay is packed filled with minerals and can draws out impurities in the skin
+ Sage Oil: Herbaceous but soothing, sage oil is known for it's calming and clarifying power
+ Menthol Crystals: One whiff of these crystals and you'll see exactly why we've included them in this soak. Cooling, tingling, refreshing - the perfect partner for this earthy soak.

Sea Kelp Serenity Crush: 
EMBRACE THE NATURAL WONDER OF THE SOUTHERN FRENCH SEA.
This dreamy Crush has the highest concentration of french sel de mer, dead sea mud and organic sea kelp. Sea kelp naturally calms the skin from inflammation while therapeutic lavender and bergamot essential oil balance and restore.
Leave the tub wrapped in the silk cloak of Shea butter, naturally hydrating head to toe.
Hints of: Bergamont, Lavender
Perfect for: Sleep, Hydrating, Sensitive skin
Notable Ingredients:
+ Kelp Powder: More than just the star of your sushi dinner, Kelp softens and hydrates your skin, and it can even help it retain moisture keeping you hydrated longer
+ Shea Butter: Did you know that shea nut trees can be found in 19 different African countries? Shea butter is extracted from these shea nuts, and is renowned for its ability to soften + moisturize your skin while reducing inflammation.
+ Dead Sea Salt: Harvested right from the dead sea, this mineral-rich msalt is known for its detoxifying and skin-exfoliating properties
At this time we are unable to ship perishables, flowers, and wine. In-stock items usually ship within 48 hours; please specify your preferred shipping or pickup date at checkout. Note that holiday and expedited orders (before 1 PM EST) may have altered timelines For oversized items, additional shipping charges may apply.

Learn more on shipping here.
On the cart page, you can select what day you would like to pickup your order.  You can assume that your order will be ready by 10AM on the day selected unless we have communicated with you differently.
We deliver any store item for a flat $20 fee within 20 miles; costs vary for longer distances and larger orders. On the cart page, choose your preferred date and time for delivery. Ensure someone's available for perishable deliveries. Please provide the recipient's phone number for smooth delivery.
Learn more about local delivery here.
---
Local Delivery in Greater Atlanta
In-Store Pickup Available
---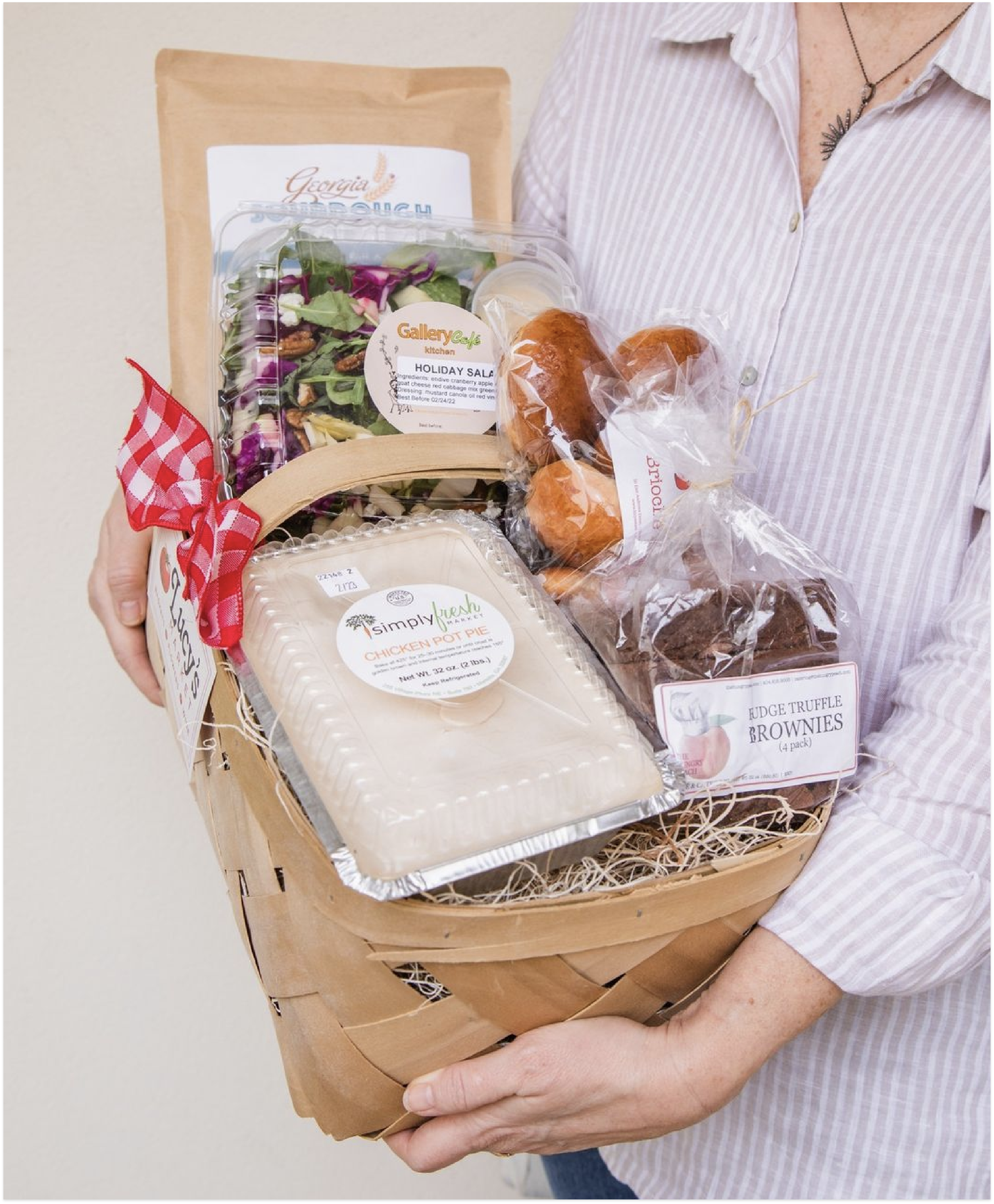 Gifting Made Easy
Discover the perfect present with Lucy's Market's meticulously curated gift baskets. From gourmet treats to premium wines, each basket boasts a unique selection of high-quality products that promise to impress. Whether you're looking for a personal gift or aiming to wow with corporate gifting, we offer tailored solutions to meet all your gifting needs with a touch of elegance and personalization.
Experience the Market
At Lucy's Market, you'll find a curated selection of both local and international goods all in one place. Whether shopping for daily essentials or finding the perfect item to celebrate the season, Lucy's Market offers a unique and convenient shopping experience where quality meets variety.