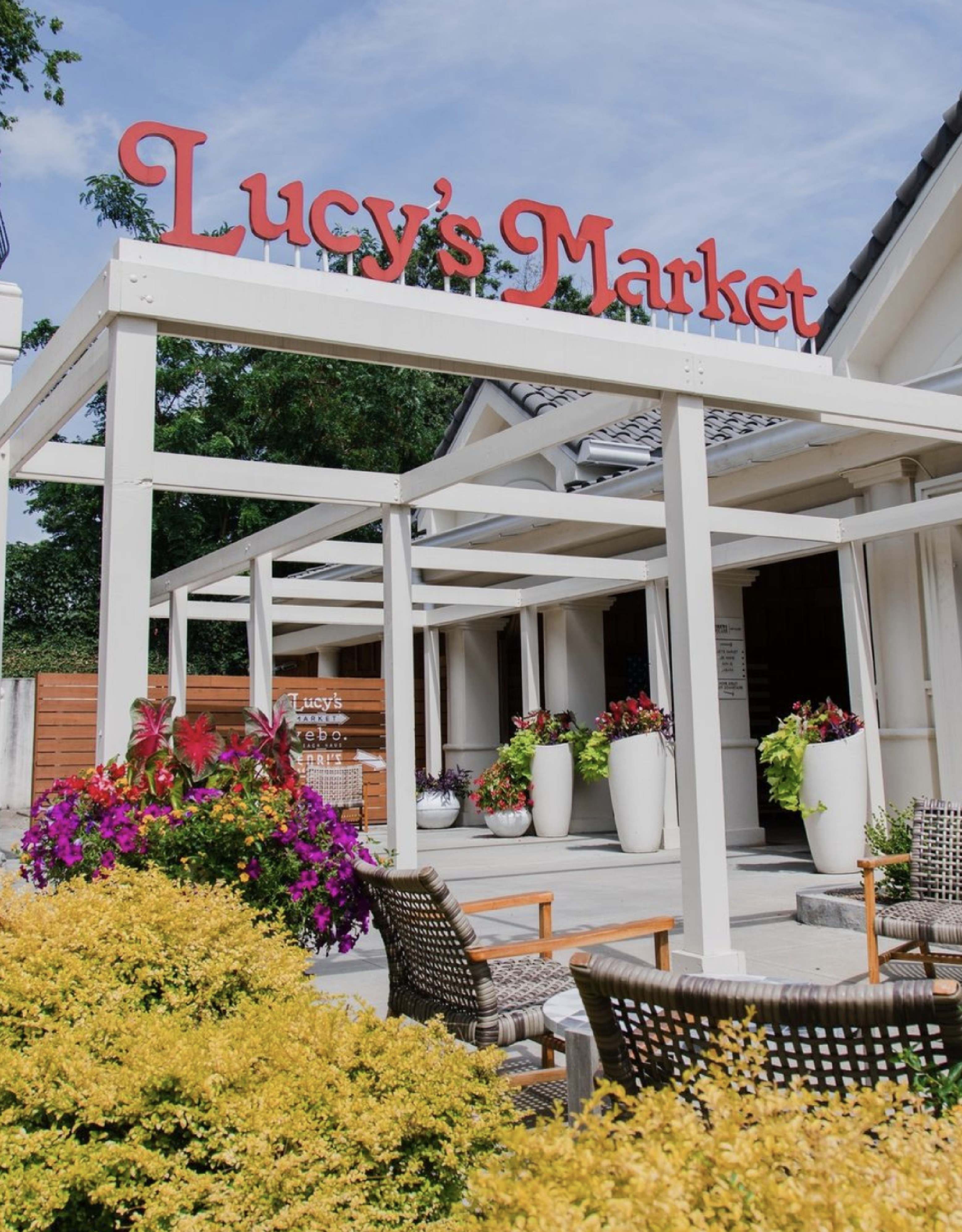 Welcome to Lucy's Market
Lucy's Market, situated at the heart of Buckhead, Atlanta, was established in 2009 and is known for its diverse range of high-quality products. The store offers a curated selection of the freshest local produce from Georgia and nearby states, alongside global gourmet items including French and Italian provisions, Oregon sea-salt caramels, and wines from various regions. Customers appreciate the dependable quality and varied selection that Lucy's Market brings to the community.
Meet Kim Wilson
Kim Wilson transitioned from a 25-year career in advertising sales to become the founder of Lucy's Market in 2009. The shift was inspired by her own backyard vegetable garden and a seized opportunity to revamp an abandoned gas station into a bustling marketplace. Kim's dedication is seen in her daily routine of selecting fresh produce personally from local farmers. Named after her daughter and grandmother, both named Lucy, the market has grown to be a central hub in Buckhead, retaining a strong customer base since its inception. Balancing her roles as a mother and entrepreneur, Kim has cultivated a business that resonates with quality and personal touch.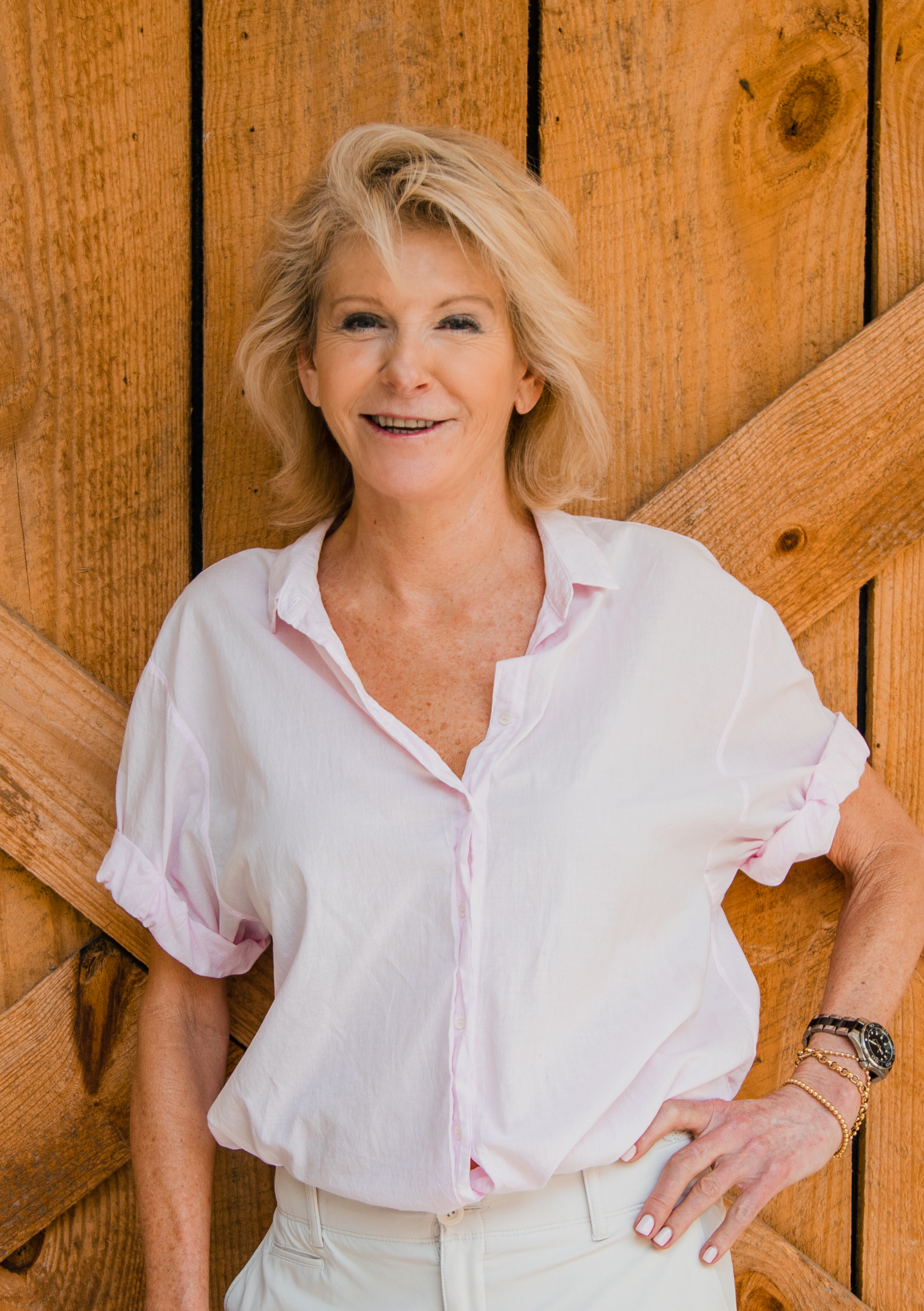 Featured In Our Events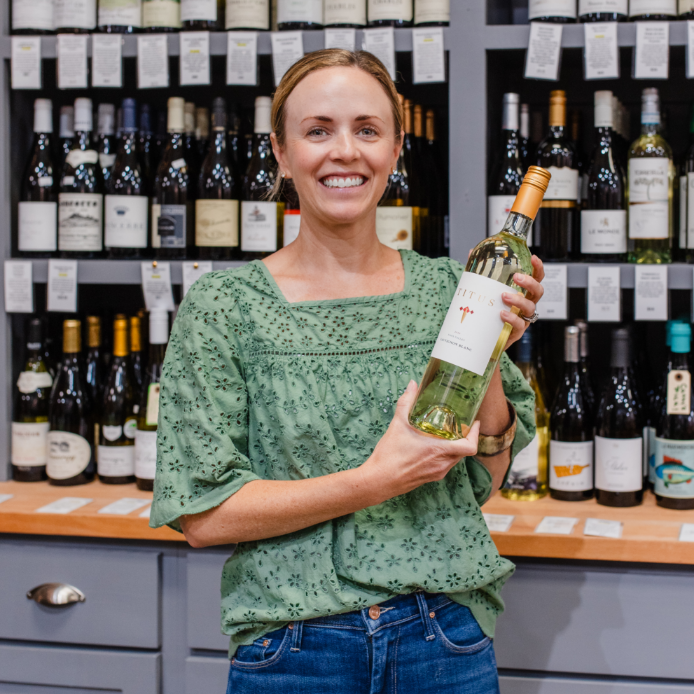 Food + Wine Tastings
Experience our food and wine tastings at Lucy's Market - your direct route to fine flavors and new favorites.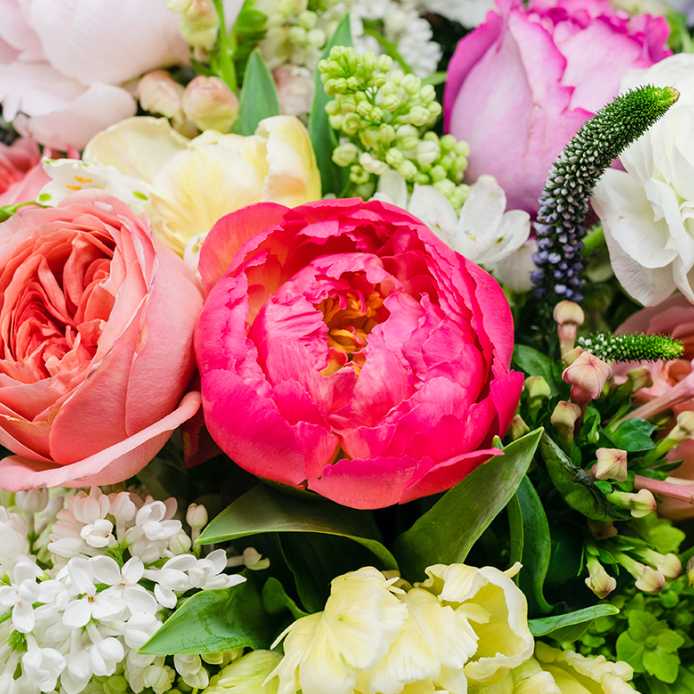 Floral Design Classes
Unleash your creativity at the Market with our floral design classes, a hands-on experience in crafting beautiful arrangements.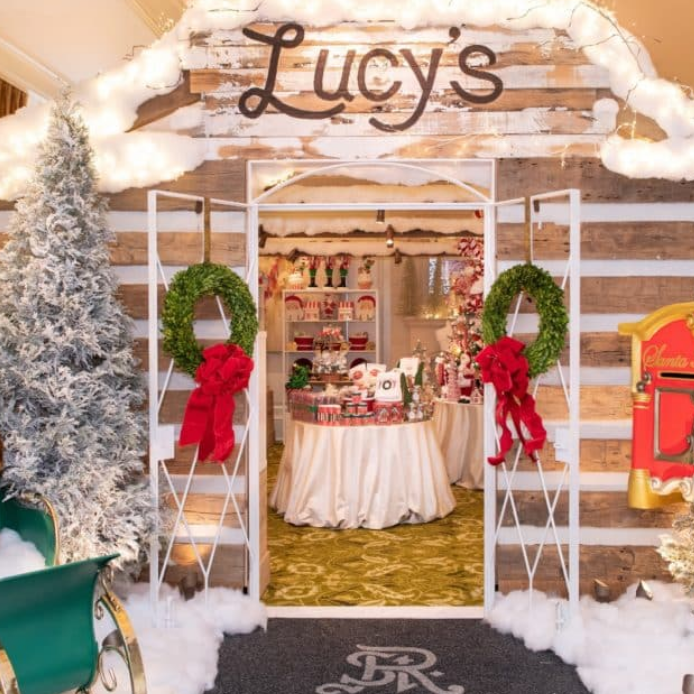 The Astor Chalet Pop-Up
Step into a festive wonderland at the St. Regis with Lucy's Market's Christmas pop-up, your destination for captivating holiday decorations and inspired seasonal decor.
"

The team at Lucy's were instrumental in helping our team in our recent move to a new investment firm. They helped us create a vision around how we wanted to thank our clients, in and out of state, for their relationship and loyalty! Every business wants something that will create a "WOW" and Lucy's has done that! Thanks for your imagination and effort!

"
"

The 50 gift baskets that Lucy's Market created for Cousins Properties were a huge hit. We gave them to our top real estate brokers at the end of the year to show our appreciation for a job well done. The baskets are hand crafted and personalized to each order, and we were impressed with how thoughtfully the baskets were assembled. We are excited about our partnership with Lucy's Market and look forward to our future business together.

"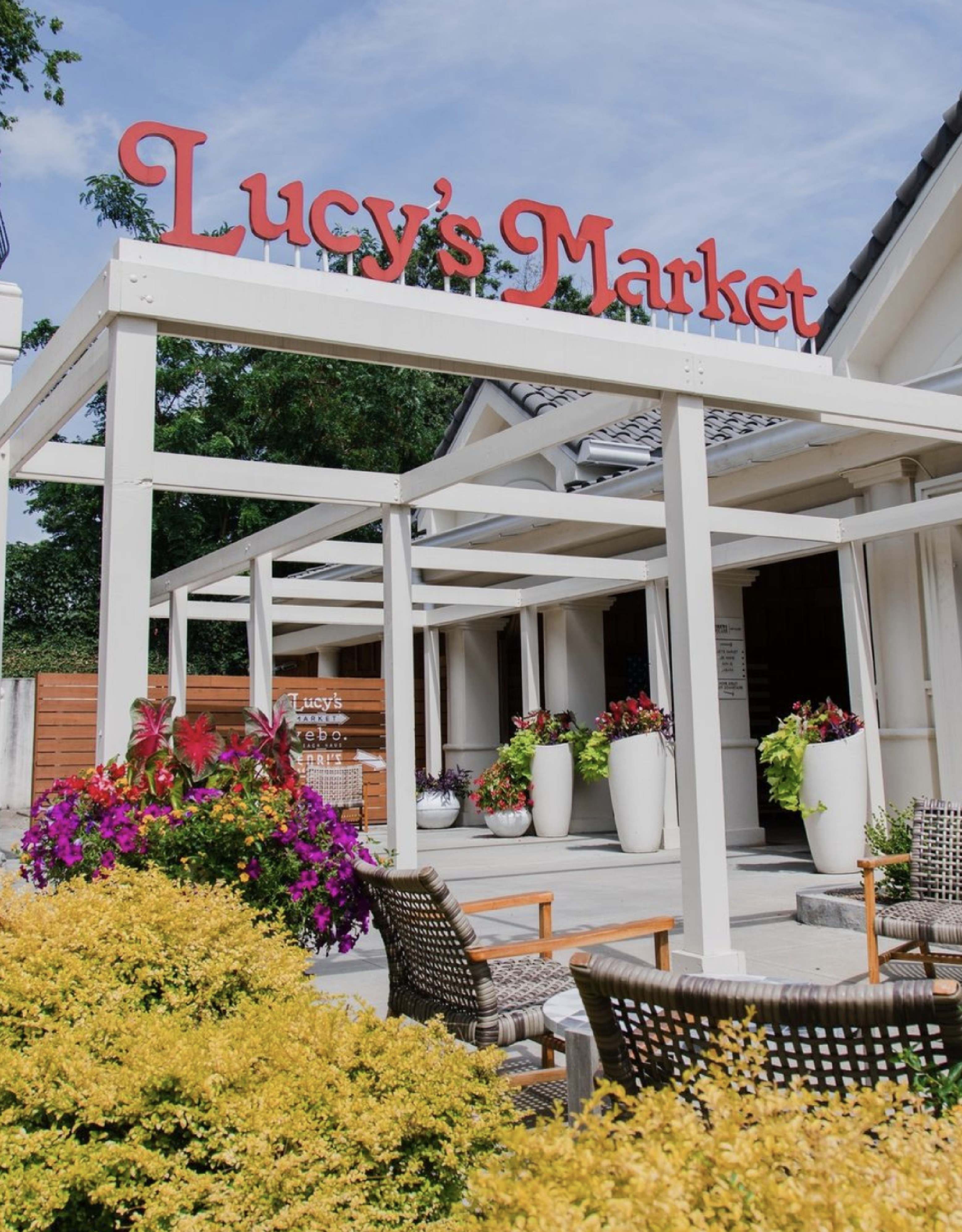 Visit Us
Experience the Market
Discover our curated selection of home goods, decor, and prepared foods.

Looking for the perfect gift? Our bespoke baskets are ready for any occasion. With nationwide shipping, Lucy's is just a click away.

56 East Andrews Drive NW
Atlanta, GA 30305

Monday–Saturday | 10am–5pm